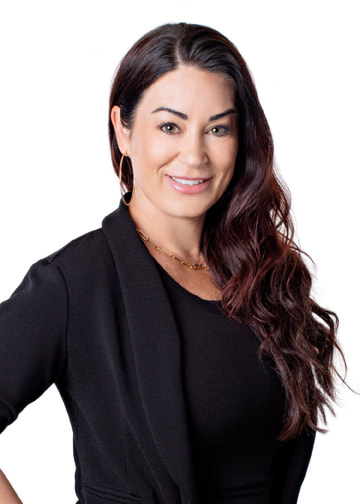 HI, I'M MARTI HUTCHINSON
I have been in the aesthetics industry since 2006 and can't imagine doing anything else. Everyday I learn so much from the amazing women that let me work on their beautiful faces and the students who allow me to educate them! 
Never having major breakouts in high school, my world was turned upside down when, at 24, I had terrible acne and nothing I did seemed to help. That was until I met this amazing aesthetician who showed me how to take care of my skin properly and educated me on what those over-the-counter products were actually doing to my face.
With that experience in mind, I decided, at age 29, to go back to school and become an aesthetician myself. It was one of the best things that could have happened to me!
I work hard to educate myself daily on the new trends in skincare, laser and microneedling technology, permanent cosmetics and anything pertinent to our aesthetics field. 
I love to investigate all the fad ingredients, products, and machines that come out and see if they really are what they claim and pass along that information to my students.